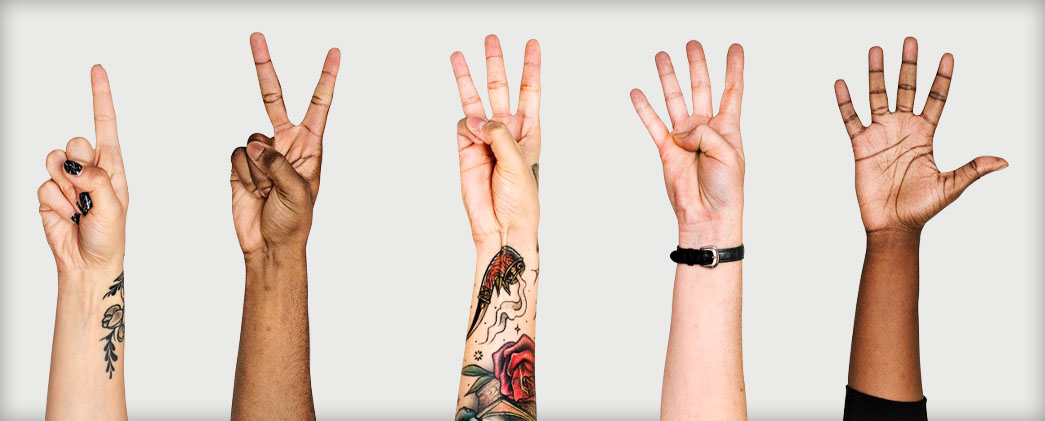 Global Diversity Council Sponsor
With over 300 Members, The AVIXA Diversity Council is a group of AVIXA members interested in bringing together AV and integrated experience professionals from various backgrounds and cultures to facilitate a larger dialogue around initiatives of inclusion within the industry. All are welcome in this council, no matter one's race, gender identity, sexual orientation, veteran status, religious affiliation, disability, national origin, or any other community affiliation.
20% of the Diversity Council are located outside of the United States. The largest make up of participants have job titles of C-Suite, Engineer/Technician/Designer, Manager/Director, and Sales/Marketing.
Over 50% of Diversity Council members of are primarily in education, integration, and/or manufacturing.

Included Benefits:
Featured as a Global Sponsor at all Diversity Council related functions globally including Council Events at ISE

Inclusion in all PR & marketing pertaining to Diversity Council activities
Included on Global Sponsor logo soup (digital) signage at AVIXA Diversity Council events

Featured as a Global Sponsor on all AVIXA digital platforms:

Including all Diversity Council communications on AVIXA Xchange and AVIXA.org
Links for sponsor messaging on the Xchange to content (updated 4 times a year)
Company logo and link to company website on AVIXA Xchange and AVIXA.org Diversity Council page
2 push notifications within the Xchange to users

Featured as a Global Sponsor for all Local Groups Diversity Council Events

Global Sponsor branding on all related marketing regarding council activities

Featured as a Global Sponsor for all Local Groups Diversity Council groups on Xchange

Including all communications for council groups
Please contact us for a quote on this sponsorship opportunity