Support the AV Industry
AVIXA is the industry leader when it comes to professional collaboration, information, and community, leading the world with all the necessary resources. Sponsorships for Certification and Councils provide a unique approach to support the industry and to engage with individuals that are involved with and advocate for these programs.
Discover how the Global Councils and Certification Renewal Week, can help you reach them.
Sponsorship Opportunities
---
Global Diversity Council
The AVIXA Diversity Council is a group of AVIXA members interested in bringing together AV and integrated experience professionals from various backgrounds and cultures to facilitate a larger dialogue around initiatives of inclusion within the industry.
Learn More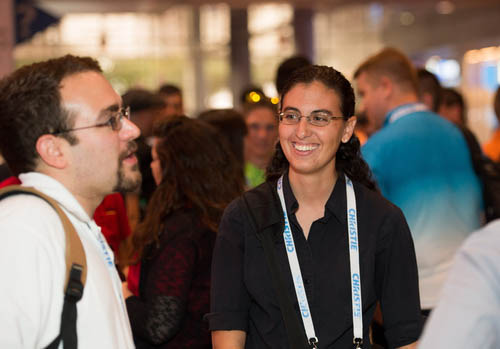 Global Women's Council
The mission of the AVIXA Women's Council is to provide a global community of AVIXA members and other professionals committed to supporting and empowering women who work in technology and AV industry.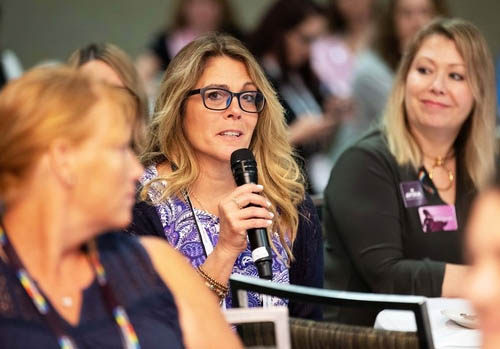 CTS Renewal Week
Celebrate the CTS Community by supporting Renewal Week! As a sponsor of Renewal week, amplify your brand and RU approved training from the start of the certification renewal journey.