Looking for Leads? We Can Help You Find Them
If your goal is generating new leads to grow your business, AVIXA® has options for you. Connect directly with our audience by sponsoring AVIXA's award-winning education, the CTS® RU Provider Program, or webinars. 
Sponsorship Opportunities
---
Product Showcase Webinars
Ignite conversation and excitement for new products and technologies in between trade shows and product announcements. AVIXA's Product Showcase webinars allow you to deliver your own custom presentation and content on products, technologies, and use cases directly to the AVIXA audience and provides a great source for lead generation.
Learn More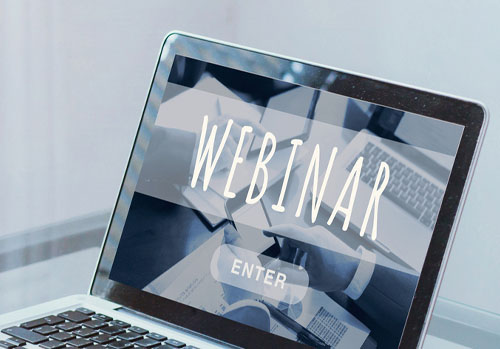 Ad Opportunities
AVIXA Update Leaderboard Ads expand your reach outside of the InfoComm Show, amplify your brand, and show that your company is a champion for the AV industry. It provides the opportunity to reach the global AVIXA audience.
Learn More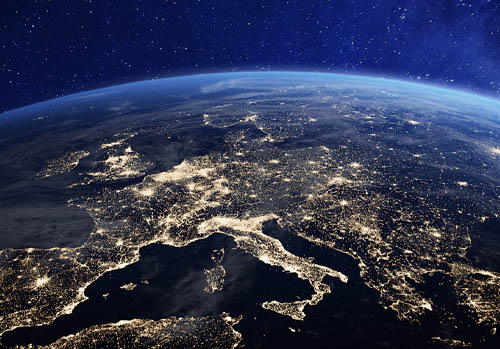 CTS Directory
Align your brand as a champion and supporter of the CTS Program. As a supporter of the CTS Directory, you can impact new CTS holders to think about your brand as a customer lifetime value.
Learn More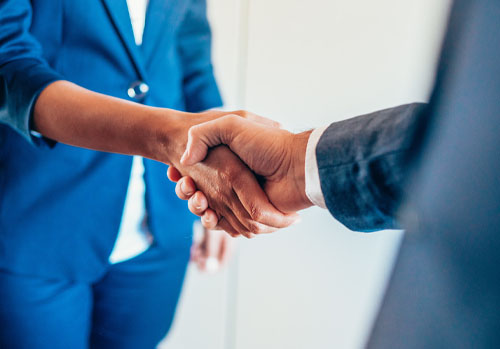 AV Topics
The AV Topic Pages align your brand with AVIXA and thought leader in the industry to be seen by AVIXA's subscribers as the industry's expert on that specific topic.
Learn More