Grow Your Brand
Want the AV industry to recognize your name and think of you when it's time for solutions? Explore sponsorships that will boost brand awareness with the AVX awards, the AVIXA Foundation, councils, education, and more. 
Sponsorship Opportunities
---
Product Showcase Webinars
Ignite conversation and excitement for new products and technologies in between trade shows and product announcements. AVIXA's Product Showcase webinars allow you to deliver your own custom presentation and content on products, technologies, and use cases directly to the AVIXA audience and provides a great source for lead generation.
Learn More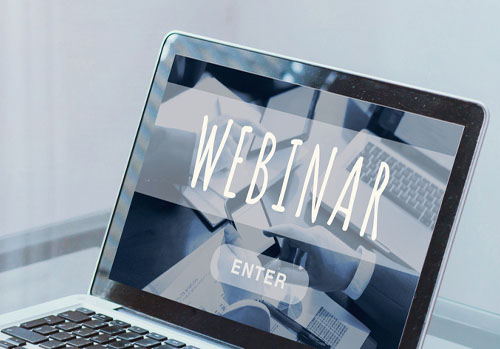 Ad Opportunities
AVIXA Newsletter Ads expand your reach outside of the InfoComm Show, amplify your brand, and show that your company is a champion for the AV industry. It provides the opportunity to reach the global AVIXA audience.
Learn More