Amplify Your Brand
When it's time for the AV Industry to look for a solution, you want your brand at the forefront of their mind and throughout their professional journey.
Explore sponsorships that will boost brand awareness with the email ads, certification, education, and more.
Sponsorship Opportunities
---
Manufacturer Product Webinars
Ignite conversation and excitement for new products and technologies in between trade shows and product announcements. AVIXA's Manufacturer Product webinars allow you to deliver your own custom presentation and content on products, technologies, and use cases directly to the AVIXA audience and provides a great source for lead generation.
Learn More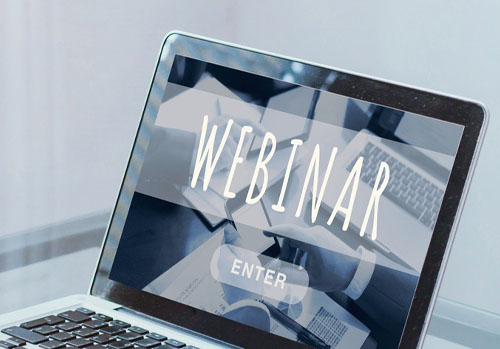 Xchange Solution Topic Leader
Xchange rooms and channels, these provide an arena for users to network and learn about the different leading solution areas, industry trends, events, and more. There have been over 1.1 million visitors to Xchange in the past 12 months. This online community is here to bring the content and excitement of InfoComm – 24/7, 365 – beyond the duration of the event – all from Enhanced Subscribers and Topic Channel Sponsors.
EXPLORE XCHANGE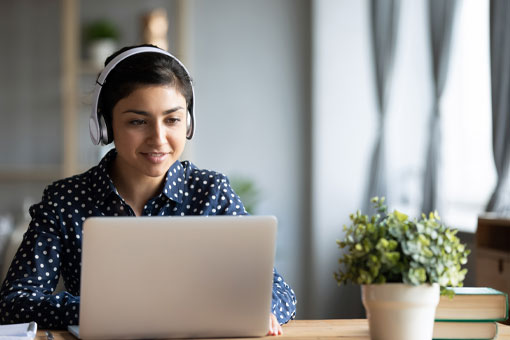 Email Ad Opportunities
AVIXA Newsletter Ads expand your reach outside of the InfoComm Show, amplify your brand, and show that your company is a champion for the AV industry. It provides the opportunity to reach the global AVIXA audience.
Learn More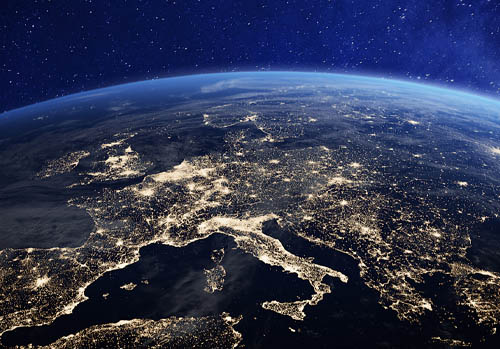 Regional Education
Be seen as a thought leader to AVIXA education subscribers, including 13,000+ CTS holders! The Education Sponsorship provides alignment and recognition with AVIXA training. The Education Sponsorship will show your support with the leading AV training organization globally.
Learn More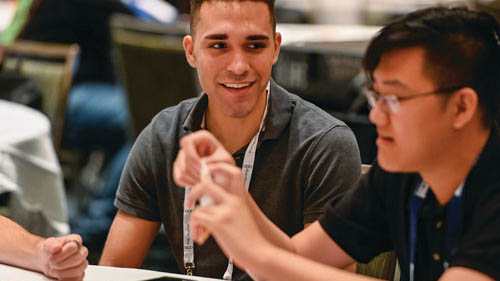 CTS Renewal Week
Celebrate the CTS Community by supporting Renewal Week! As a sponsor of Renewal week, amplify your brand and RU approved training from the start of the certification renewal journey. 
Learn More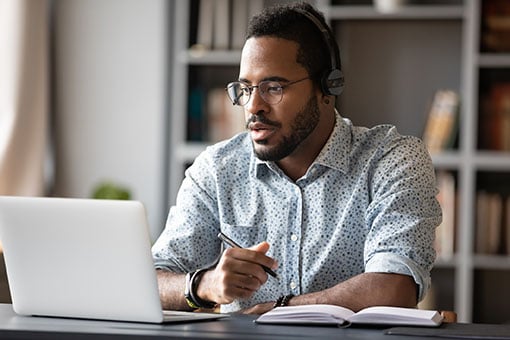 Certification Lounge at Infocomm 2024
The Certification Lounge at InfoComm 2024 will be a gathering place for volunteers of the certification program, CTS holders, and newly certified individuals so that they can network and discuss the successes of certification over the past year. Support the Certification Program and get involved through sponsorship opportunities.
Learn More