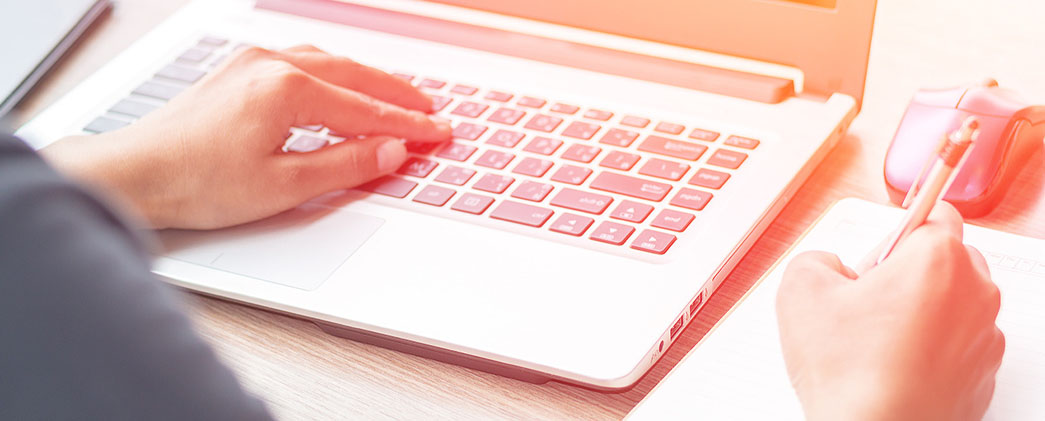 Regional Education Sponsorship
Sponsors are champions of the AV industry and as such, the Education Sponsorship provides alignment and recognition globally with AVIXA training.
This sponsorship will provide a source of lead generation to connect with AV Professionals that are taking AVIXA Education so that you can connect to the learner about your content and impact the learner from the start of their education journey. This will put your brand at the forefront of their mind.
The Education Sponsorship will show your support of AV Professionals as they utilize AVIXA for their professional development and show that you believe in the power of training.
Technicians, Design Engineers, Consultants, Project Managers, Executives, and more take AVIXA training throughout the year. With over 13,000 CTS holders worldwide, and as the industry continues to grow, all employees can benefit from AVIXA Training.
Region: North America, Latin America, EMEA, Asia Pacific-$22,000 Each
Global: Includes all regions- $40,000
Marketing from AVIXA:
Company Logo and link to company website listed on the AVIXA Training Page.
Company Logo, Company Training link, and details about your company are listed on the Education Sponsor page.
Company Logo and link to learn more about your company on the AVIXA Education Sponsor page is listed here.
Lead and Demand Generation:
GDPR compliant Opt-in registration from your selected region, delivered monthly
Registration includes first and last names, email, location, job title*, industry role*, certification status, Course Name, and company name*


*if provided by the attendee.
Interested in learning more about this sponsorship? Contact us for a quote on this sponsorship opportunity.
Enhancements to consider to maximize your marketing efforts and brand reach:
Manufacturer Product Webinars, Solutions Newsletters Ads, or consider hosting a training for your customers through Contract Training.