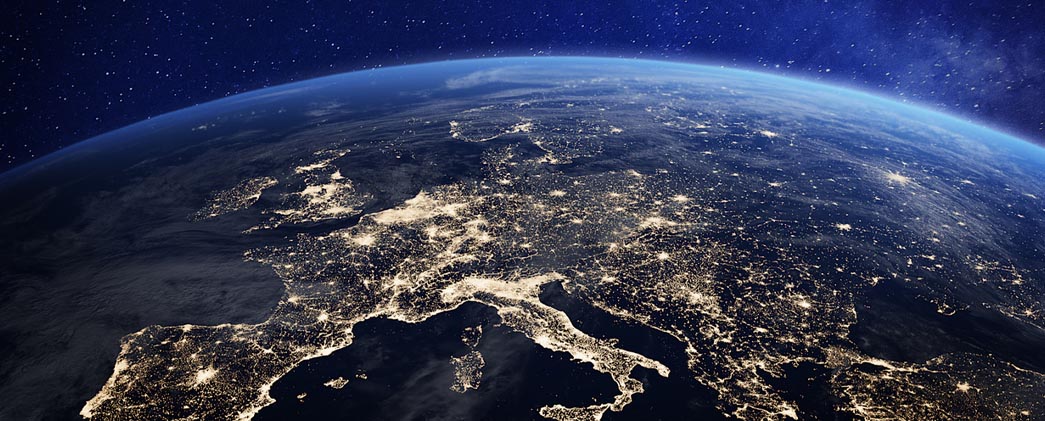 AVIXA Topic-Based Newsletters
New! In 2022, AVIXA will be launching newsletters aligned to the following solutions areas: Digital Signage, Conferencing and Collaboration, Higher Education, and Content Streaming and Distribution.

Out now, the D=SIGN Newsletter explores how digital signage is working across verticals, the latest digital signage news, and more. Sent monthly, we target the AVIXA audience by interests, demographics, and behavior in digital signage – around 55,000 individuals.
The Conferencing & Collaboration Newsletter, launching May 2022, reaches both buyers and sellers and in the conferencing and collaboration space – cutting across verticals. This newsletter will also be sent monthly, targeting around 63,000 individuals based on their interests, demographics, and behavior in all things conferencing and collaboration.
As we build the subscription base, the list sizes will shift to people who self-select for this content. You can place ads, share sponsored content, or both. Contact us to get on the waiting list as the other newsletters roll out.

Explore your introductory options below:
Premier Newsletter Sponsor:
Premier Sponsor for the selected solutions newsletter
Leaderboard Ad in Newsletter (Provided by sponsor)
Sponsored Story in Newsletter (Content Created by sponsor: This can be an article, video, case study, or something similar)
When purchasing a 3 pack, the newsletter will indicate that they are Powered By your company.
Please contact us for a quote on this sponsorship opportunity.